Lewis Collins, our CEO, was working on spore trapping as part of his microbiology studies when he thought:
"Why is it so challenging to analyse airborne disease? By the time you've received the data, it's already too late to avoid an outbreak".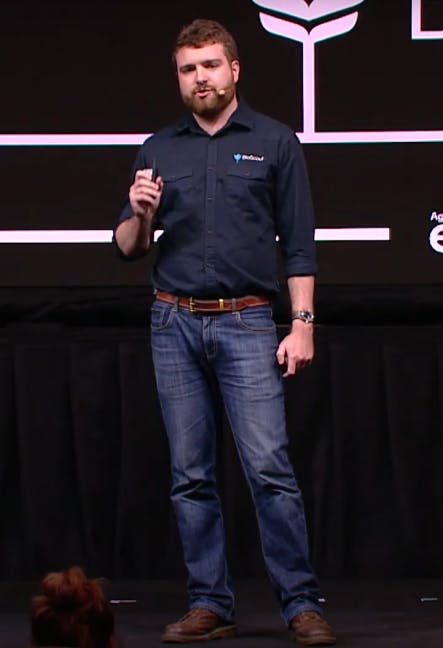 Eureka!

With his mechatronic engineering cap on, Lewis had a vision of automating the process so that growers could get a real-time understanding of the minuscule pathogens in their environment.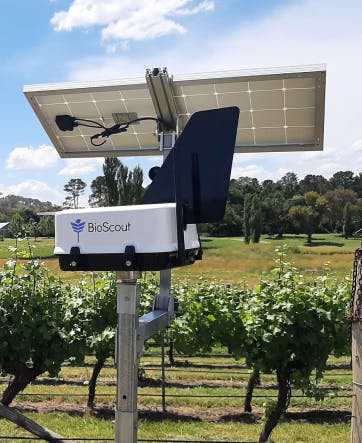 This vision has expanded to an overarching passion for improving global food security and creating a world safe from airborne pathogens.
THE GREAT MINDS IN CHARGE OF BIOSCOUT
Meet the Team
Lewis Collins

CEO

Henry Brindle

VP of Engineering

Tom McMenamin

Head of R&D

Dr. David Wood

Device Engineering Lead

Dr. Michelle Demers

Head of science

Lucy Horne

Data analyst

Mikali Anagnostis

Data analyst

Wajira Galhena

Plant Pathologist

Karla Gartshore

Business Development Lead

Edward Gubbins

Business Development Manager

Antonio Herrera

Principal Software Engineer

Harry Collins

Software Intern

Nicol Mouton

Software developer

Ben Goodwin

Production & Field Engineer

Nicholas Lillywhite

Machine Learning Engineer

Sebastien Higgs

Graduate Mechatronics Engineer
Let's get together and have a yarn
Get In Touch
Keen to work with us? Get in touch now and schedule a chat with our team. Feel free to email us or fill out the contact form below.